NCPA 2023 Annual Convention Attendees
IPC Has Been Leading Independent Pharmacy for 40 Years! Put us to work for you.
Thank you for stopping by to meet us, we're grateful you did. For the past 40 years we have been committed to the success of independent pharmacies just like you. We help our members every day take control of their business to create a more predictable path to success. Here are some of the things we can do for you: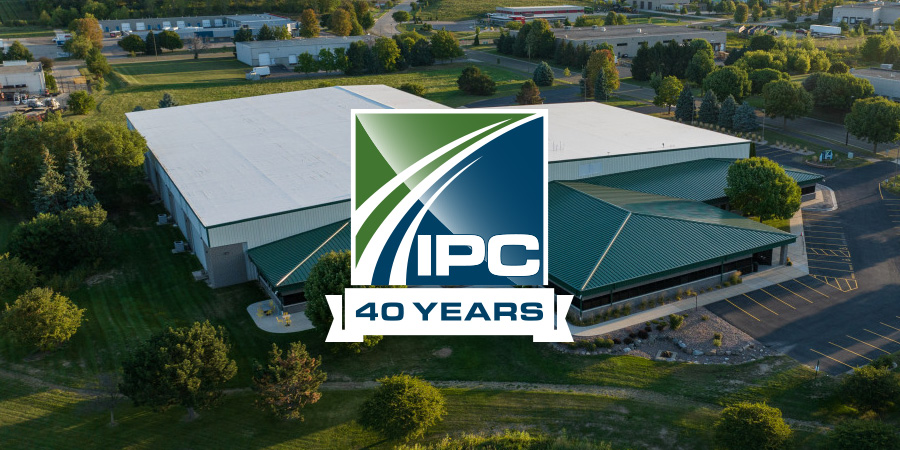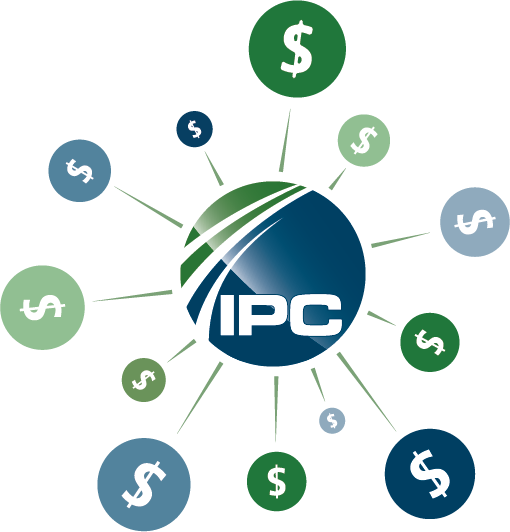 More money in your pocket every year
IPC is the Nation's largest GPO, serving over 2,000 members – use our size to your advantage.
We know cash flow is a challenge, and as a GPO member, you can count our yearly patronage dividend.
Our success is your success. When you join IPC, you join the only buying group in the industry that returns 100% of your rebates and 100% of our admin fees to our members.
Access to Pharmacy Select. All purchases are treated like McKesson purchases, meaning you don't miss out on rebates. An average store ordering Pharmacy Select products can save $50,000 per year.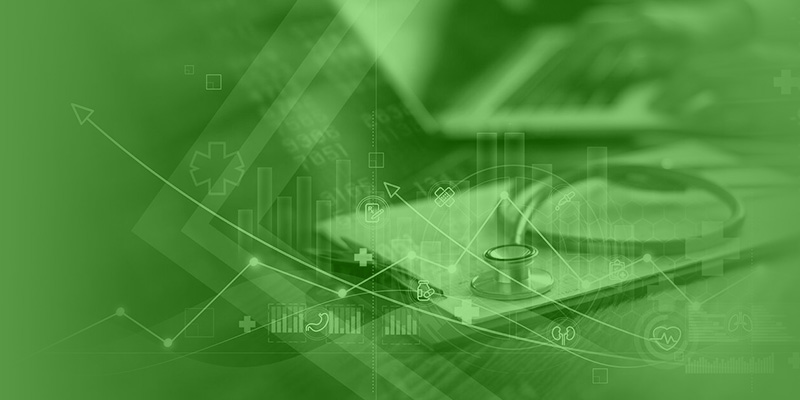 Purchasing strategy optimization – brands & generics
Pharmacy owners are faced with many challenges, and one seems to rise to the top: reducing costs, specifically Cost of Goods. Our mission is to help IPC members enhance profits by creating a purchasing strategy that can directly and positively impact your bottom line.
Impactful advocacy across the nation and in Washington
Our Government Relations team offers you more than 75 years of collective experience to advocate for IPC members and the entire industry of community pharmacy. IPC is actively engaged in local, grassroots advocacy and impactful connections in Washington DC. Over the past decade we have been integral in several landmark legislative wins across the country. These successes are all thanks to our team, the active participation from our members, and partner organizations, such as NCPA.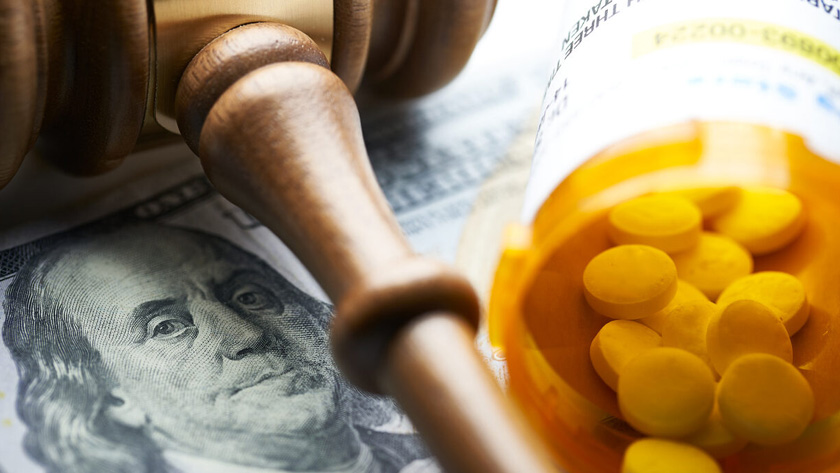 "If you're in the pharmacy business, you have to join a buying group or else you're just not going to make it. So, you might as well join the best one out there and I feel IPC is the best one out there."
– Dan Fuchs – Dick's Pharmacy, Twin Falls, ID
IPC Warehouse serving over 7,000 stores as a secondary wholesaler
Looking for a secondary cost-effective purchasing option, the IPC Warehouse should be at the top of your list. We're a free-to-use source offering both generic AND brand, rare as a secondary wholesaler.
Why Choose the IPC Warehouse:
Selection: Over 2,000 generics and over 200 brands to choose from.

Savings: Quickly and easily find and purchase competitively priced generics and brands through the IPC ordering portal, designed with you, your needs, and your busy schedule in mind.

Support: Lean on your IPC representative to be your trusted advisor to support your purchasing needs and delivery in support of your dispensing.

Service: Thanks to our outstanding partnership with UPS and FedEx, you'll get what your patients need the very next day, no matter where you are in the country.

Specials: Get the convenience of our weekly specials dropped right into your inbox. Know your offers and take action to support your Rx purchases.
Sign-up is easy and free
Start your application on your own here and find the savings you deserve. Need help, we're here for you. Let us know and we'll call you and walk you through it.
Jenny Dang
One Pharmacy
Fountain Valley, CA