About IPC
Independent Pharmacy Cooperative is a group purchasing organization and secondary pharmaceutical wholesaler, with a goal of serving community pharmacies. From profitable programs and services to legislative advocacy and education opportunities, everything we do is to further our mission. IPC has distribution centers in Wisconsin and Arizona to better serve our members.
AVERAGE YEARLY
REBATES PAID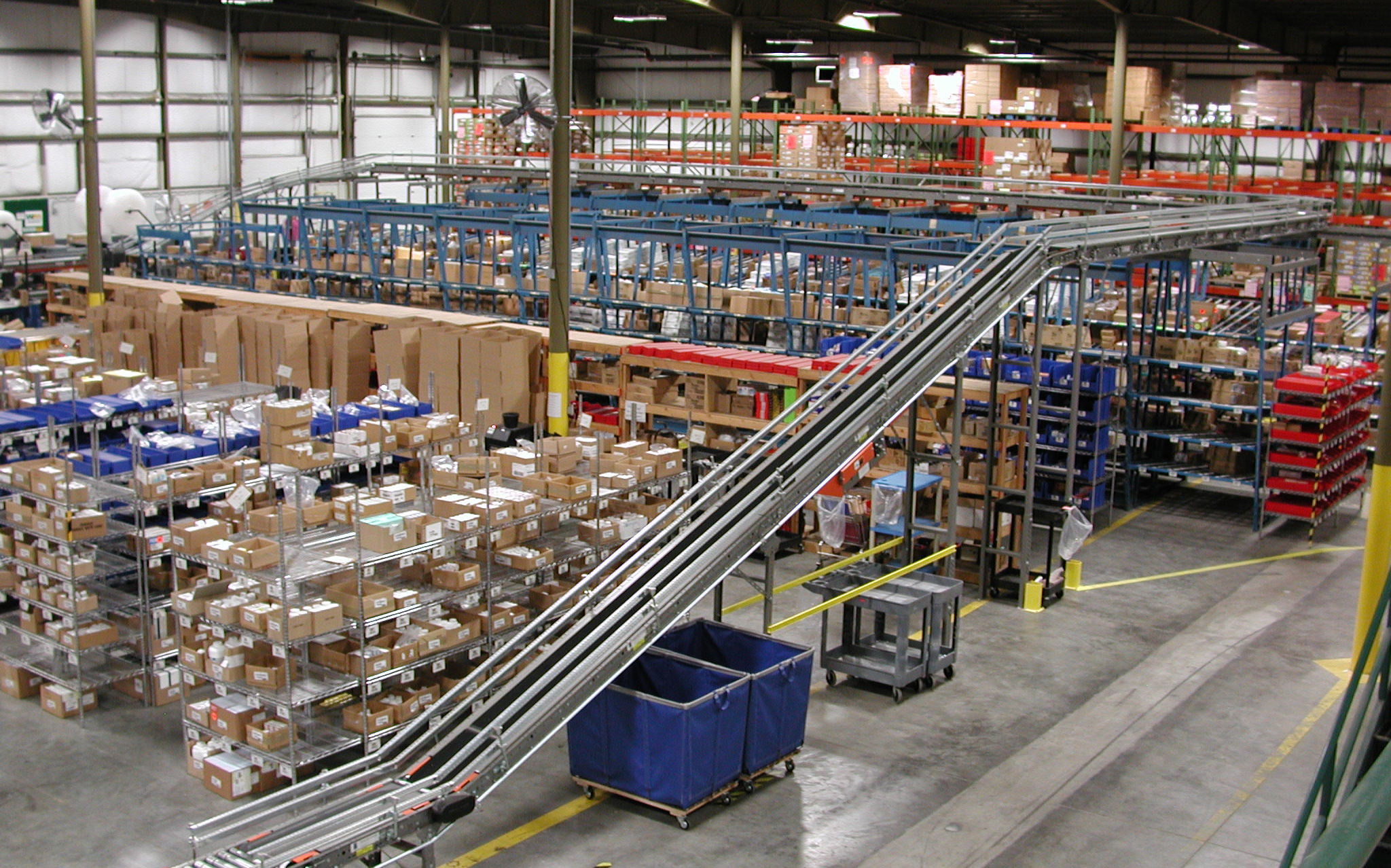 IPC Distribution Centers
You can trust us to get you what you need. With our 112,000 square-foot distribution facilities in Arizona and Wisconsin, IPC has positioned itself to ensure timely delivery of your orders, no matter where you're located. IPC customers order more than $1.4 billion in product every year, proof of our commitment to providing industry-leading pricing and services.
Our Mission
IPC will maximize the success of independent member pharmacies by providing access to products, services, and solutions that will position its members as industry leading healthcare providers.
Develop revenue opportunities and enhance member profitability.
Encourage independent ownership.
Secure the pharmacist's position as an essential healthcare provider.
Actively provide and support legislative advocacy.
Created and Owned by Pharmacists
When you join the Cooperative, you are more than just a member, you are an owner who shares in our annual operating profits and has a voice in the direction of IPC. As a member you can influence the future of our Cooperative by either voting for our board of directors or running to serve on the board. All of our directors are members and pharmacy owners, and like you, they understand the experience of the pharmacy owner.