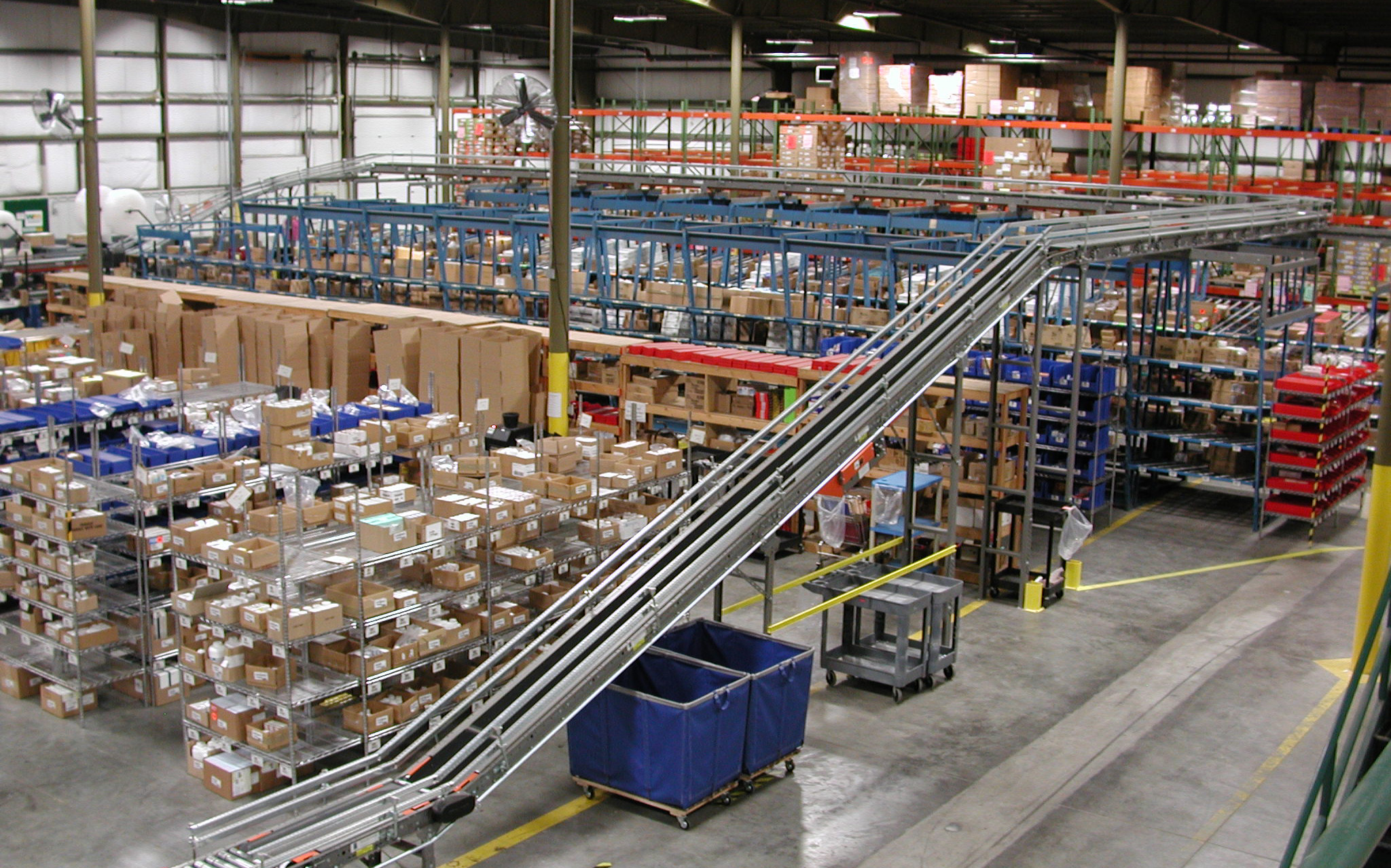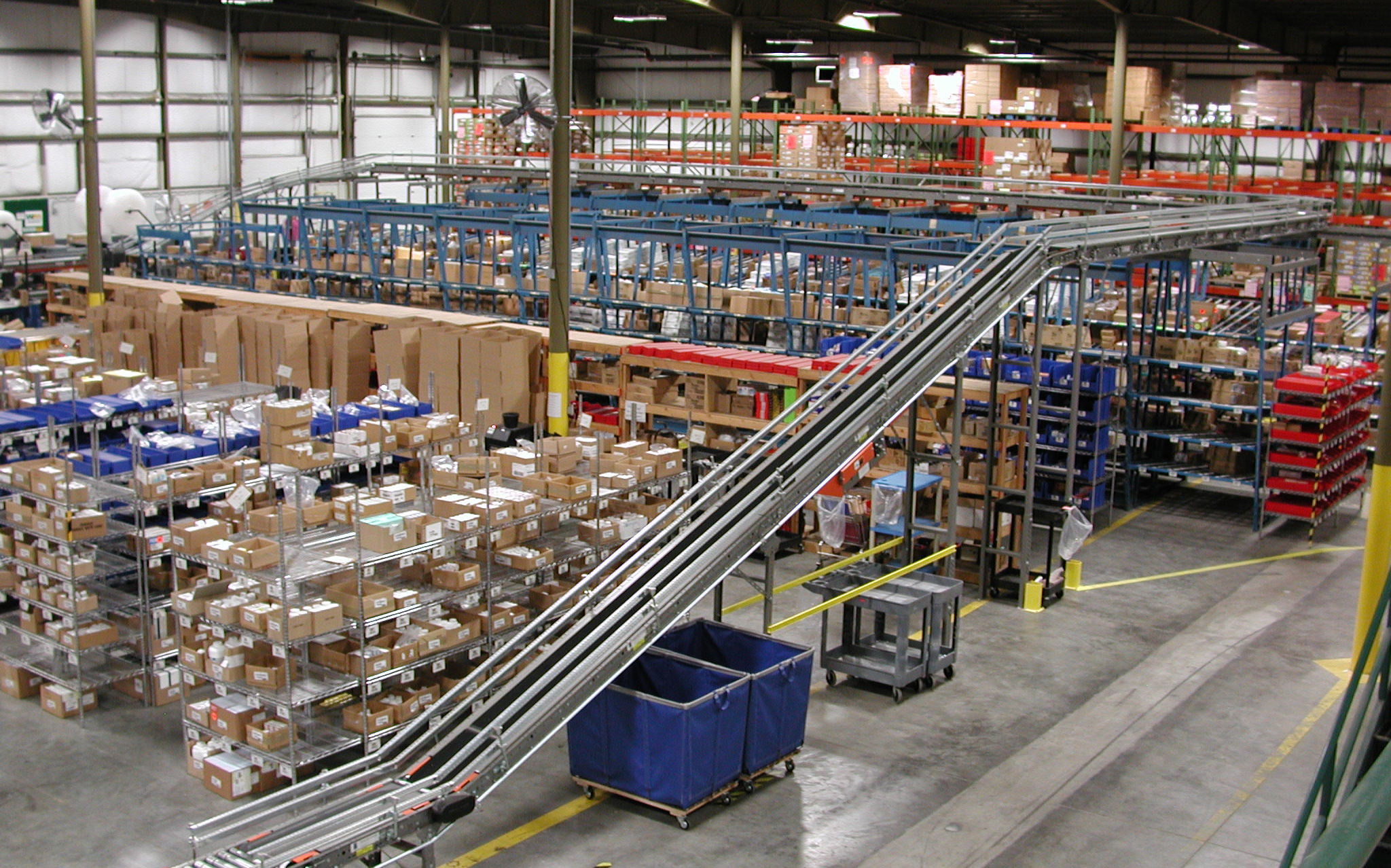 IPC Distribution Center
You can trust us to get you what you need. Our technologically advanced distribution facility allows IPC to ensure timely delivery of your orders, no matter where you're located. IPC customers order more than $1.4 billion in product every year, proof of our commitment to providing industry-leading pricing and services.
Our Mission
IPC will maximize the success of independent member pharmacies by providing access to products, services, and solutions that will position its members as industry leading healthcare providers.
Develop revenue opportunities and enhance member profitability.
Encourage independent ownership.
Secure the pharmacist's position as an essential healthcare provider.
Actively provide and support legislative advocacy.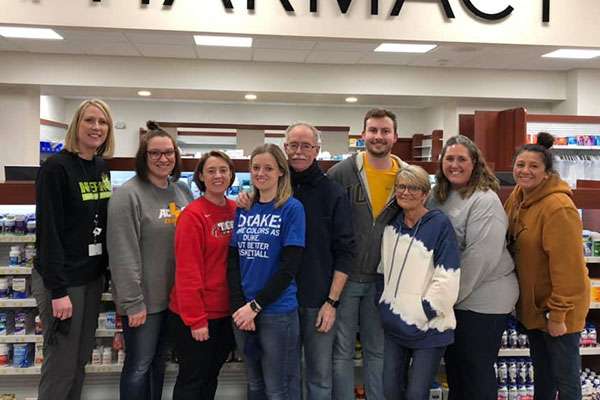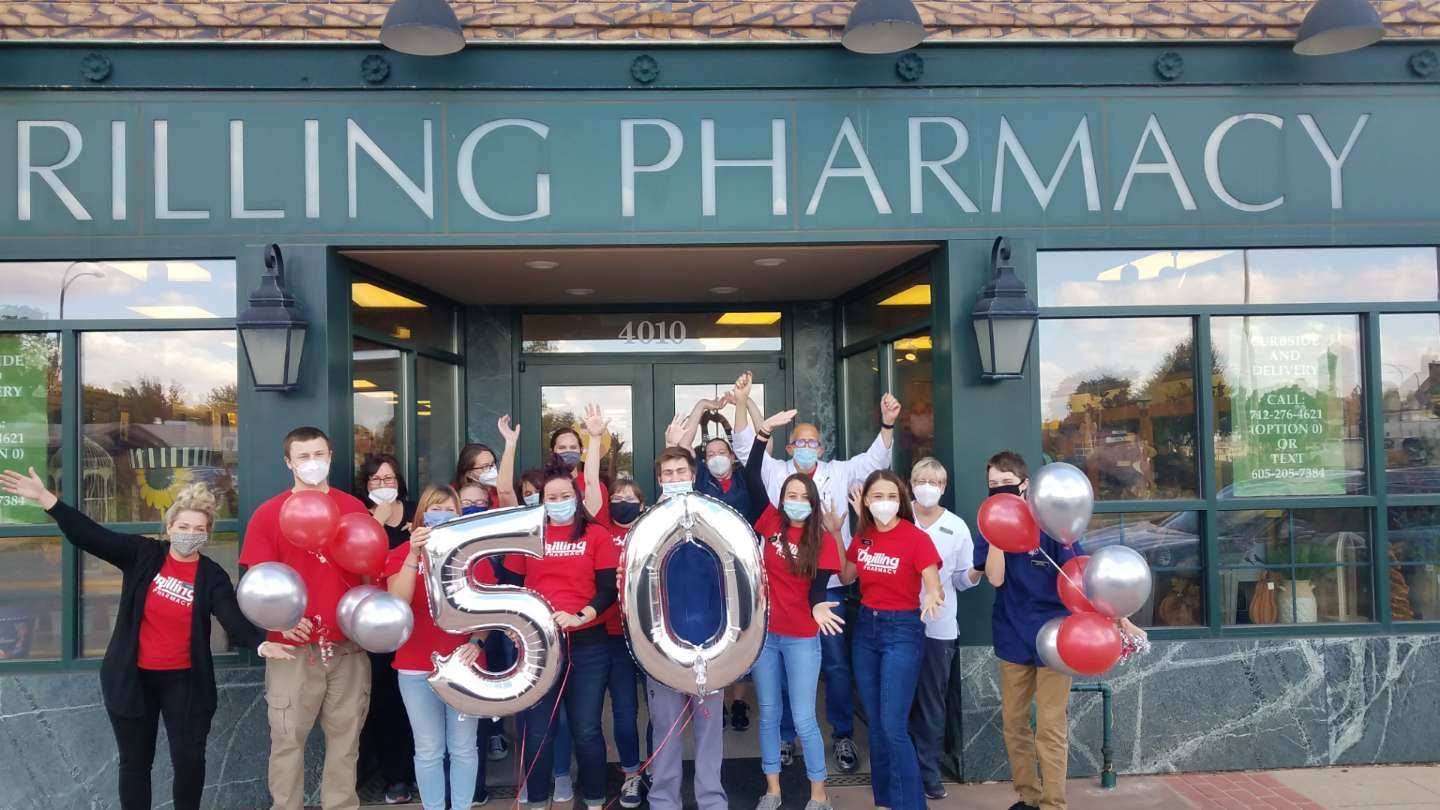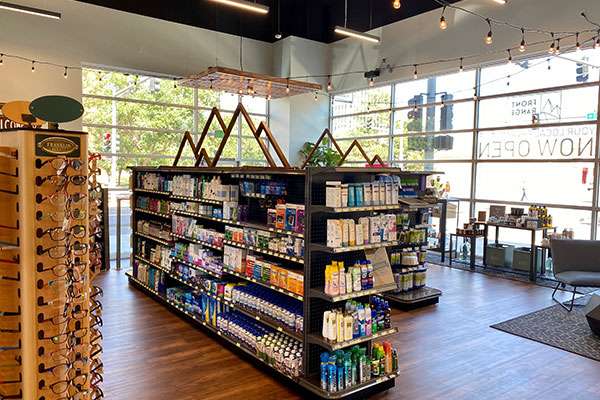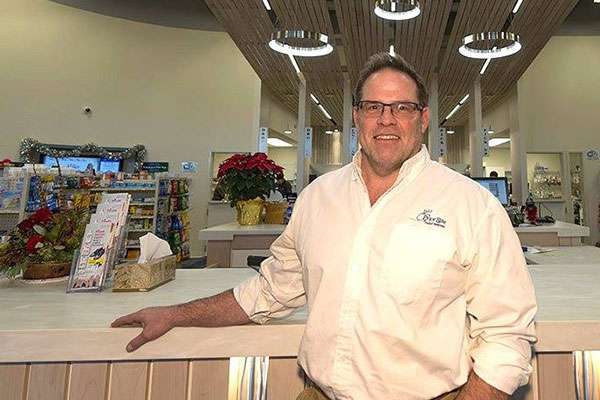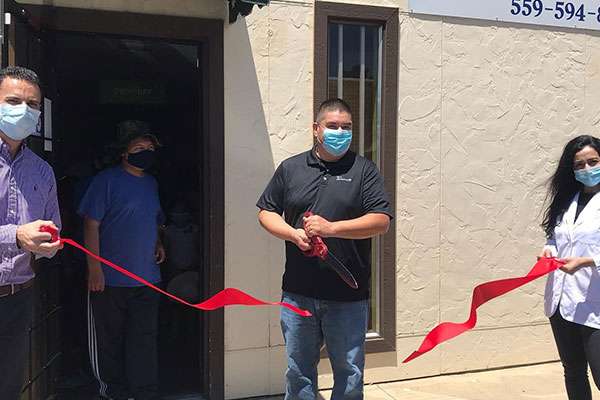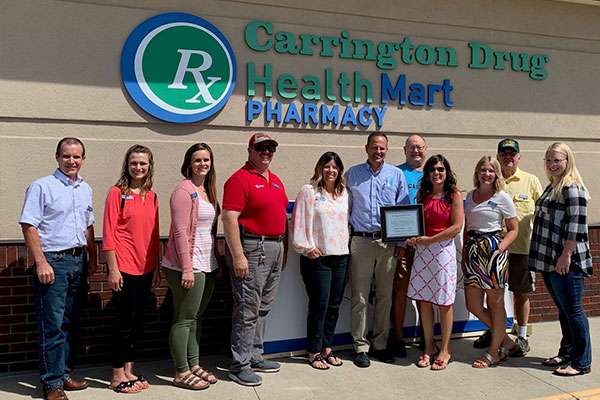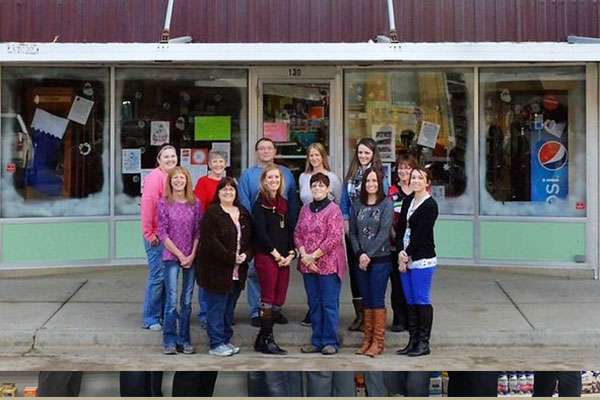 Created and Owned by Pharmacists
When you join the Cooperative, you are more than just a member, you are an owner who shares in our annual operating profits and has a voice in the direction of IPC. As a member you can influence the future of our Cooperative by either voting for our board of directors or running to serve on the board. All of our directors are members and pharmacy owners, and like you, they understand the experience of the pharmacy owner.
Fostering Equity and Inclusion in IPC's Core Values
At IPC, diversity, equity, and inclusion are at the core of our organization. Together, our focus is to build a space where differences are valued and to foster an inclusive culture in which every person is encouraged to bring their gifts to the table to create an equitable work environment where all can thrive. These principles allow for deeper, enhanced connections as we work together to maximize the success of independent pharmacy while supporting and celebrating the diverse populations we serve across the nation.