Get back what you put in.
When you purchase from IPC, it's an investment in yourself. Our profit-sharing business model is unique in that we not only return 100% of our profits to you, but also 100% of the McKesson rebates you earn.
This is because we aren't run by Wall Street. Our Board of Directors are independent pharmacy owners, just how it should be.
Interested in becoming a GPO Member?
Running your own pharmacy is hard. We know that and are here to help you. Listen to what your fellow pharmacists have to say.
Cliff Holt
Hurricane Family Pharmacy
Hurricane, UT
Jitesh Zala
West Alondra Medical Pharmacy
Compton, CA
"With their expertise and guidance, they're really helping me make good decisions. If I need help, I know where to go. It's like they're offering the same personal service that we're offering to our customers."
We Share Profits With You
IPC is unique in the marketplace in that we make yearly profit distributions back to members with patronage dividends. Each year, IPC's Board of Directors approves a payout of yearly cooperative income, which is distributed to members in two components:
Cash payout
Retained equity payout
IPC pays the cash portion of the current year's patronage along with the board-authorized release of any prior year(s) retained equity.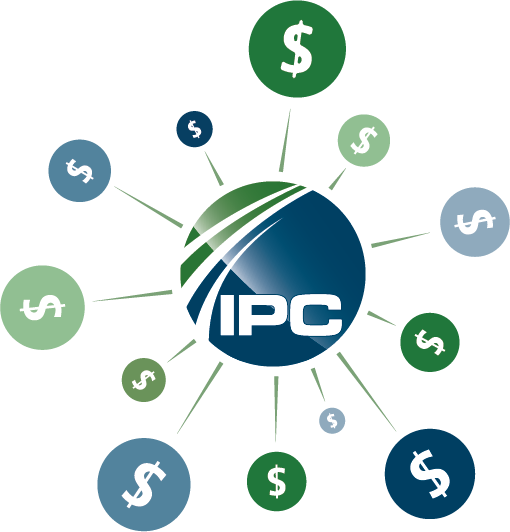 Ready to Join IPC?
IPC is uniquely positioned to serve you as a Cooperative or secondary pharmaceutical wholesaler. No matter your business needs, we are here for you.