Get back what you put in.
When you purchase from IPC, it's an investment in yourself. Our profit-sharing business model is unique in that we not only return 100% of our profits to you, but also 100% of the rebates you earn.
This is because we aren't run by Wall Street. Our Board of Directors are independent pharmacy owners, just how it should be.
Interested in becoming a GPO Member?
"IPC has been a stellar supporter of my pharmacy, but also the pharmacy profession in Wisconsin. It helps us stay ahead of the curve and to be able to continue to provide high level services to our patients."
Enjoy 100% Rebate Returns
IPC distinguishes itself among buying groups by instituting the principle of returning 100% of earned rebates back to member pharmacies. IPC members can easily review rebate success by viewing annual and monthly rebate statements in their accounts. In 2018, IPC distributed over $236 million in cash disbursements to member stores.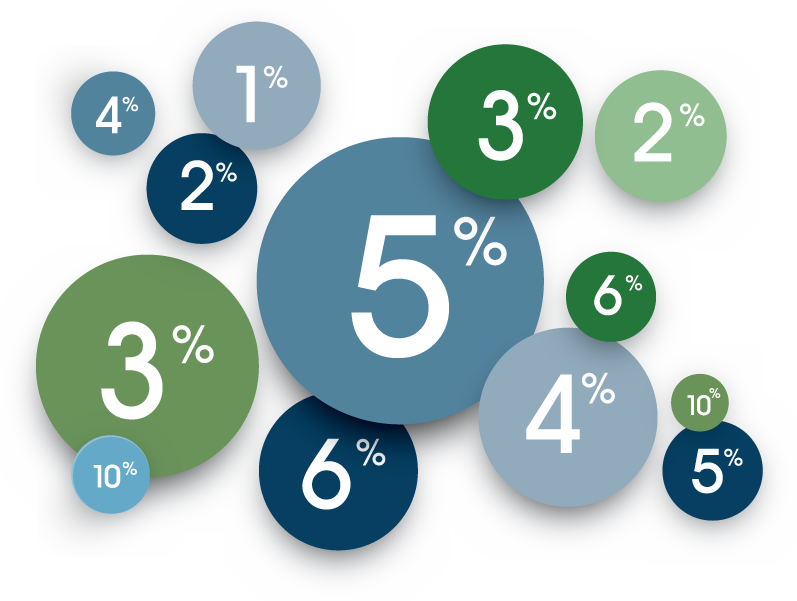 Ready to Join IPC?
IPC is uniquely positioned to serve you as a Cooperative or secondary pharmaceutical wholesaler. No matter your business needs, we are here for you.