Why Choose Independent Pharmacy Cooperative

Why independent pharmacy owners choose IPC as their buying group.
IPC gives back 100% of your rebates and admin fees.
Earn equity – you also earn back your portion of the profits from the cooperative.
Access to an elite team of pharmacy experts to help with all your business needs.
Leverage the IPC Warehouse as your secondary wholesaler so you can stay compliant and optimize your purchasing strategy.
Member owned cooperative – you run your business and can trust that owners like you are guiding IPC as elected board members.
Federal, state, and local advocacy – we are working for you to advance independent pharmacy with policymakers.
Why Choose Independent Pharmacy Cooperative
Why IPC is the leading secondary wholesaler for independent pharmacies.
It is important to maintain compliance with your wholesaler agreement and the only way to optimize your purchases and keep costs down is to leverage secondary wholesalers. IPC meets that need for over 7,000 stores.
You can order Brands and Generics > Navigate GCR more easily.
Warehouse Edge program > Unlock greater savings on brands.
No set monthly ordering schedule
Low order minimums for FREE shipping
Pharmacy friendly terms
Easy to use Ordering Portal
VAWD accredited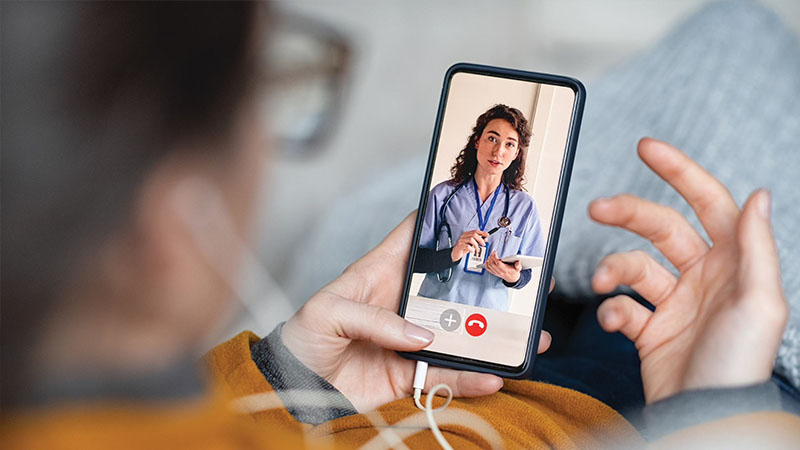 Why we are leading the industry to future-proof your pharmacy.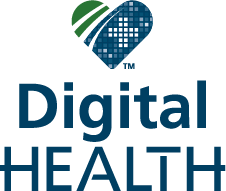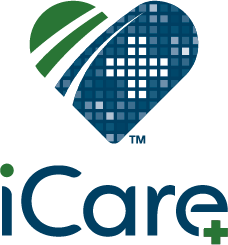 Independent pharmacy is in a constant state of flux. Today, more than ever, it is critical that you improve with the changes. IPC is offering our Digital Health and iCare+ program to guide you to enhanced patient care and improving the bottom line for your pharmacy business.
Increased convenience for your patients
Improved patient care
Reduced costs for both the pharmacy and your patients
Improved access to care
Improved profitability for your store