IPC Celebrations Program
Is this you?
You're an IPC member about to open a new store.
You're changing your buying group to IPC.
Both are A LOT of work – now it's time to celebrate with a grand opening event! As a GPO member, you gain access to substantial event support through the IPC Celebrations Program, proudly supporting your landmark occasions since 2016.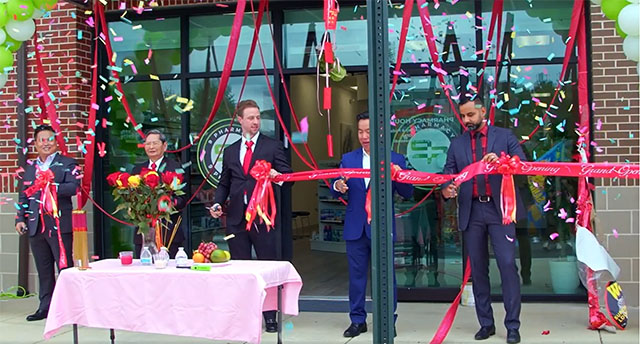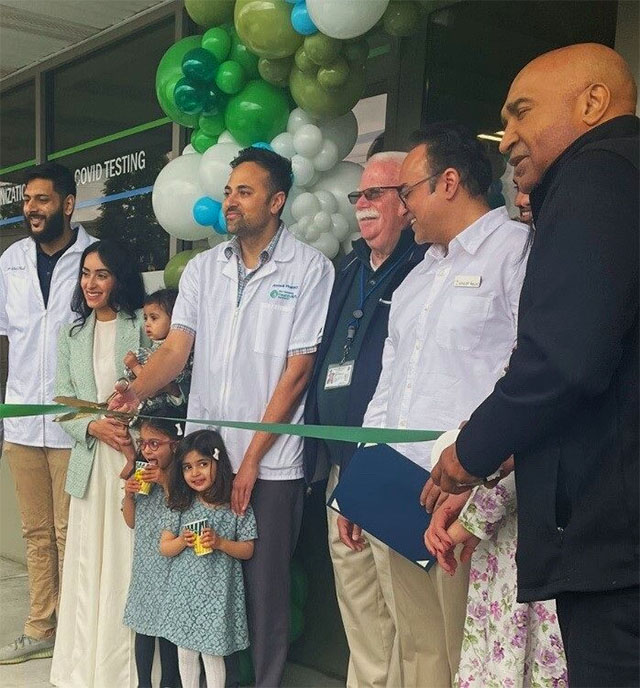 The IPC Celebrations Program is also available to GPO members celebrating major store anniversaries (i.e. 10, 25, 50, 100-year anniversaries).
Complete the form below to submit your request for event support from IPC.* The information you provide will be used to process your request.
*Minimum of 30 days advance notice required.
GPO membership required to sign-up. Please log in to continue.
Not an IPC GPO member? Click here to get in touch with our team and learn about the benefits of membership!