Government Relations
Our Government Relations team leverages more than 75 years of collective experience to advocate for IPC members and community pharmacy on the whole. For the past 15+ years IPC has actively engaged in several landmark legislative wins. These successes are all thanks to this team and our members, who regularly engage in grassroots advocacy.
Chances are, you are too busy for advocacy. Let us do it for you. Take it from Bilal.
Bilal Salim
Holland Discount Pharmacy
Holland, OH
Government Relations Team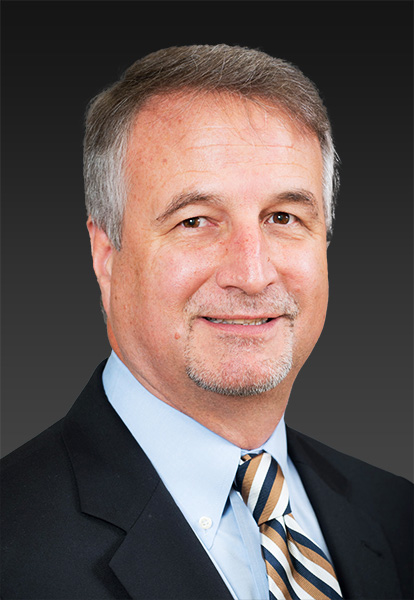 Mark Kinney
Senior Vice President of Government Relations
With more than 25 years of state and federal legislative experience, Kinney represents independent pharmacy nationwide. He has participated in numerous legislative conferences and committees and is a noted speaker for state and national pharmacy events.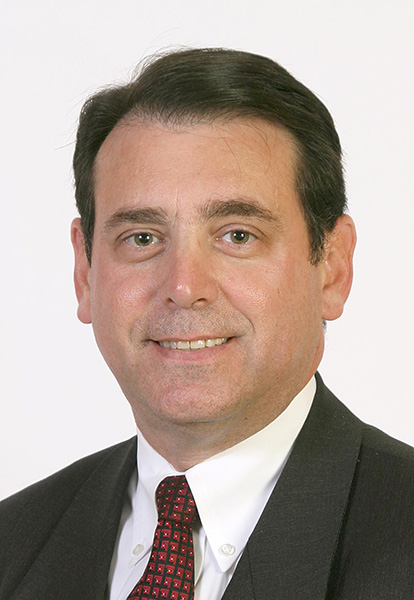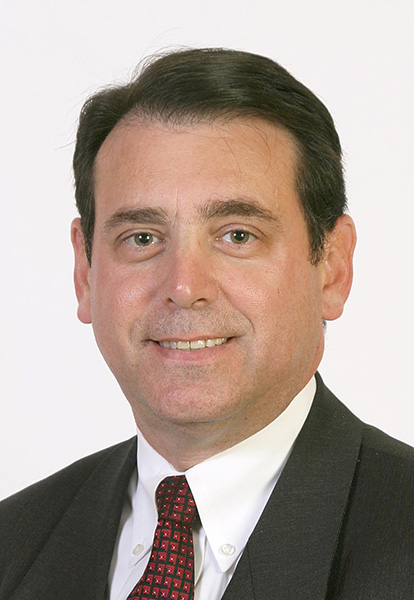 John Covello
Director of Government Relations
He uses over 35 years of federal, state and local government and lobbying experience to focus his efforts on state and national independent pharmacy issues, including patient choice, audit reform and MAC transparency and Medicaid managed care.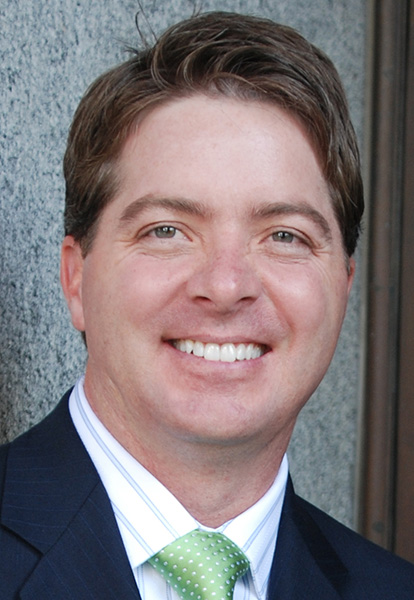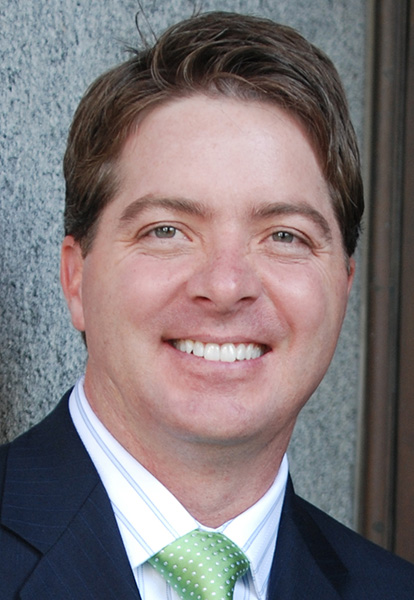 Jim Driscoll focuses his state affairs efforts for IPC on community pharmacy issues, including Medicaid reimbursement, unfair audit requirements and PBM transparency. Driscoll targets individual state concerns and provides assistance for the passage of pro independent pharmacy legislation relating to these topics.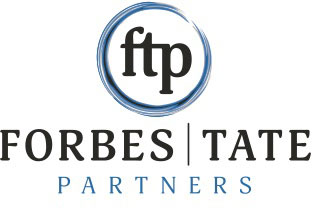 IPC works with Forbes Tate Partners to leverage their expertise as we advocate for our members at the state and federal level. Their culture and personality as a firm is a rarity in Washington, DC and we are proud to work with them.