DSCSA Compliance Updates November 2023
The DSCSA deadline of November 27, 2023, for adoption of the track and trace requirements is rapidly approaching. The FDA continues to recommend and promote that stores do not delay compliance.
IPC is focusing on DSCSA compliance in two ways:
IPC is working closely with manufacturers and wholesalers to ensure compliance for the products we deliver through our warehouse.
We have created IPC SecureLink to ensure our members have access to the best possible support for compliance in their stores.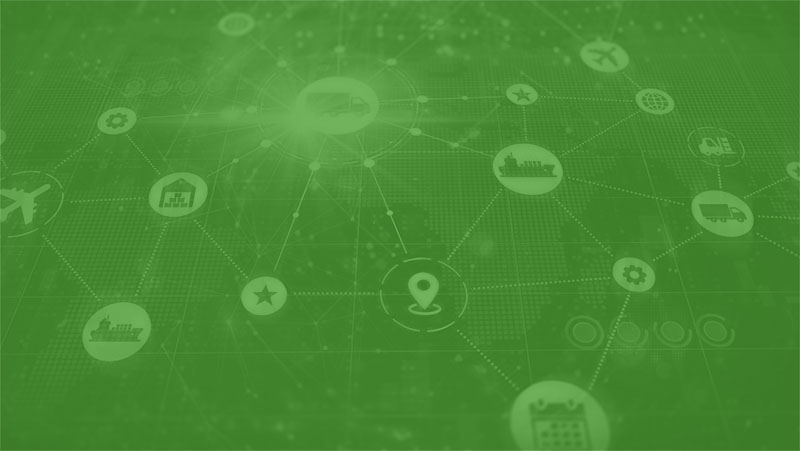 How is IPC ensuring compliance as a secondary wholesaler?
Meeting the requirements of DSCSA is critical to our success as a secondary wholesaler and distributor. We are working closely with all our manufacturers and wholesalers to implement the necessary technology, processes, policies, and procedures to meet the requirements and the needs of our customers.
To make it easier for our customers we have created a page and DSCSA FAQ to answer the questions we have been receiving over the last few months. Some of the questions you have been asking are:
What is a GLN (Global Location Number) and how do I get one?
Do I need a GLN?
What is an EPCIS file and how do I set up a connection?
Will the rules for returning products change?
And more…
Here is a link to that page and those answers.
IPC SecureLink for DSCSA Compliance in your store

IPC has created SecureLink, powered by PRS and Advasur, to ensure your pharmacy's compliance with DSCSA track and trace requirements. Get started today to meet the November 27th deadline.