Many retail independent pharmacy operators and owners have unknowingly entered the LTC pharmacy space. You operate a combo pharmacy if you're currently providing compliance packaging to any of the following LTC settings:
Assisted Living Facilities
Skilled Nursing Homes
Group/Personal Care Homes
Correctional Facilities
Intermediate Care Facilities – Individuals with Intellectual Disabilities (ICF-IID)
Hospice
Medical at Home
Developmentally Disabled Group Homes
Chronic Psychiatric Facilities
Source – GeriMed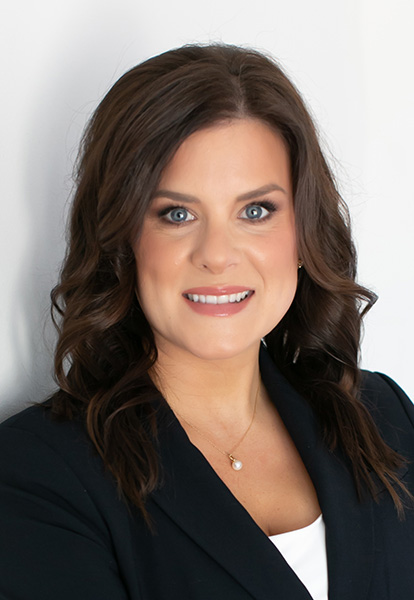 With the right tools, your 'combo pharmacy' designation allows you to keep more of what you earn.
GeriMed's ComboMed tool allows an existing community retail pharmacy serving patients in both retail and several LTC settings to gain access to enhanced reimbursement, cost of goods, and other advantages traditionally tied to a 'closed-door LTC pharmacy' designation.
ComboMed is tailored to enhance your bottom line through the following:
Increased Reimbursement
Decreased Cost-Of-Goods
LTC Growth
Increased Reimbursement
Access to competitively negotiated LTC reimbursement rates through their Medicare Part D network:

Most Medicare Part D LTC plans
90% of commercial and retail payers

Access to services that decrease risk and maximize reimbursement:

Customizable analytic reports
835/EOB remittance advice management
PBM audit assistance
MAC appeal/resolution
Part D formulary management software

No DIR fees on your Medicare Part D LTC claims!
"No DIR fees on these LTC Medicare Part D claims and increased reimbursement really grabs our members attention," said Pomeroy.
Decreased Cost-Of-Goods
From pharma to non-pharma contracts, ComboMed's contracting expertise will allow for sustainable cost reductions that bring the peace-of-mind needed to navigate the challenges and demands of running your pharmacy.
Pharmaceutical Contracts:
Brand
Specialty
Injectable
OTC Medications
Nutritional Supplements
Non-Pharmaceutical Contracts:
Facility/Office equipment, furniture & supplies
Pharmacy equipment, products & services
Delivery, freight & shipping services
Technology solutions (IT, software, etc.)
"The team at GeriMed provides our members with excellent customer service and education," added Pomeroy. "Anytime I reach out to them to speak with a member that might have some opportunity they follow up immediately."
LTC Growth
The ComboMed solution provides 'combo' pharmacies nationwide with the following and more all under their existing retail licensure and operating space:
Maximized LTC reimbursement
Zero DIR Fees
Special long term care class of trade savings on brand pharmaceuticals in addition to wholesaler cost of goods (COGs) discounts
Discounts on non-pharmaceutical products including LTC supplies such as carts, packaging, needles and syringes, and office supplies
Easy and Affordable
The ComboMed program includes the following key features:
Simple enrollment
Low cost, flat membership fee (no growth penalty!)
Minimal implementation operational changes required
Compatibility with most software vendors
Dedicated account management
Access to resourceful Members Only portal
"I am very pleased with our partnership with ComboMed. It has brought a lot of opportunities to the pharmacy that we would have not been able to participate in without being a member. We have gotten rebates, special pricing, and the ComboMed team has been an endless source of knowledge and know-how for us. I appreciate everything they have done for us."