How Pharmacies Can Earn Additional Revenue with Payor Performance Plans
Did you know millions of dollars are left unearned each year in payor performance programs by independent pharmacies? These plan-sponsored incentives offer an opportunity for pharmacies to offset low reimbursements, improve patient outcomes, and earn additional revenue. In this blog, we'll explore how pharmacies can tap into these programs and optimize earnings from this revenue stream.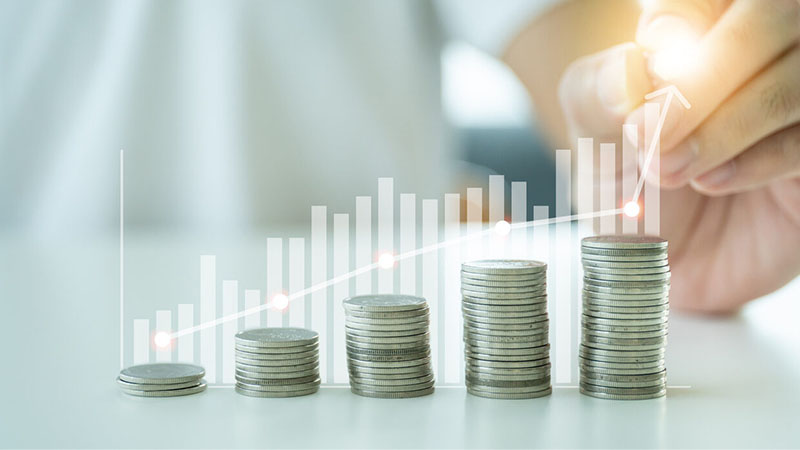 Understanding Payor Performance Plans
Payor performance plans, also known as value-based reimbursement models, are innovative strategies aimed at linking payments to quality and performance metrics. Under such plans, pharmacies can earn incentives or bonuses based on their ability to meet specific targets set by payors, such as health plans or government entities. These targets often revolve around improving patient outcomes, reducing overall healthcare costs, and enhancing medication adherence. 
Benefits for Pharmacies
Diversified Revenue Streams: Payor performance plans provide an opportunity for pharmacies to diversify their revenue streams beyond traditional dispensing fees. By proactively engaging in value-based care initiatives, pharmacies can secure additional income based on their ability to meet performance measures.
Improved Patient Outcomes: By focusing on quality and performance metrics, payor performance plans encourage pharmacies to optimize patient care. This results in improved medication adherence, reduced hospital readmission rates, and overall enhanced patient outcomes.
Enhanced Patient Satisfaction: A key aspect of payor performance plans is the emphasis on patient-centered care. Pharmacies that participate in these programs often prioritize personalized patient interactions, medication counseling, and education. This ultimately leads to increased patient satisfaction and loyalty, boosting the pharmacy's reputation in the community.
Effective Strategies for Success
Embrace Technology: To excel in payor performance plans, pharmacies must invest time and effort in educating staff on technologies that support data collection and analysis. These tools enable pharmacies to identify patients with payor opportunities, track and monitor patient outcomes, and demonstrate value to payors.
Healthcare Provider Collaboration: Establishing strong partnerships with physicians, healthcare systems, and other providers is essential for the success of payor performance plans. Effective collaboration ensures seamless care coordination and enhances the overall patient experience.
Continuous Quality Improvement: Pharmacies should adopt a culture of continuous quality improvement by regularly assessing their performance, identifying gaps, and implementing strategies to bridge them. Embracing evidence-based guidelines and best practices can help pharmacies stay ahead in meeting performance measures.
Conclusion
Payor performance plans present an opportunity for pharmacies to not only enhance patient outcomes but also boost their bottom line. By actively participating in these programs, pharmacies can secure revenue streams, improve patient satisfaction, and position themselves as valuable partners in the healthcare ecosystem. As the industry continues to shift towards value-based care, pharmacies that embrace payor opportunities are well-positioned for a financially sustainable future.
If you would like to learn more about identifying your pharmacy's opportunities and optimizing performance revenue, connect with the Pharmacy Services team.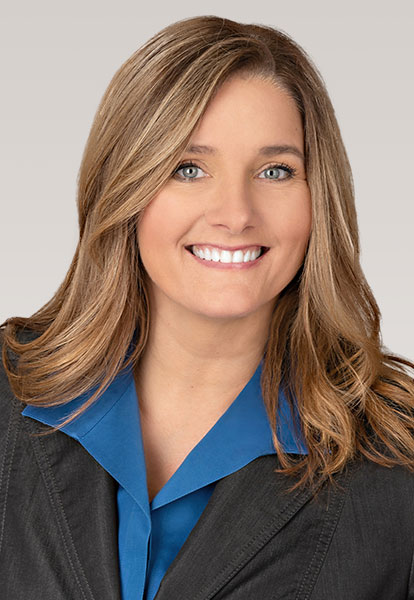 Kelli Stovall
Vice President of Pharmacy Services