Looking to Open a Pharmacy?
IPC is the right partner to help you get your store up and running.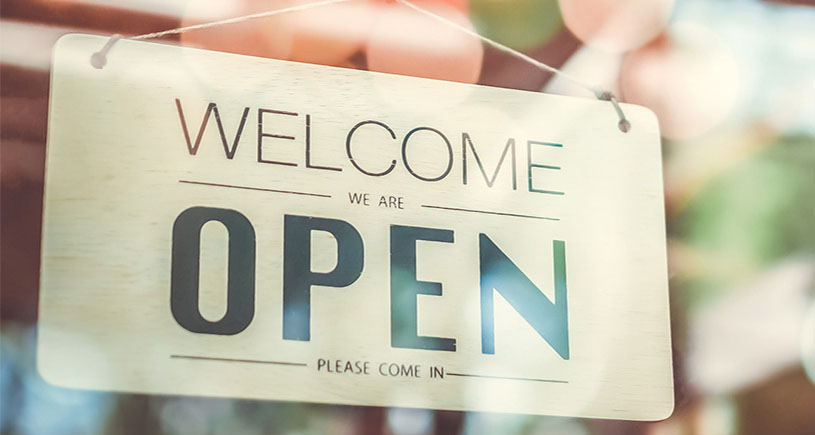 I'm a pharmacist working in a chain, and I want to open a pharmacy. Where do I start?
The chain got your foot in the door but now you want to open a pharmacy of your own. We hear this a lot.
IPC can help. Combined with our own expertise, we've aligned with trusted partners who can guide you every step of the way. You'll join forces with us to sort through your options, identify the best financing, scout potential locations, and get started, knowing you're opening your store with the right buying group.
Being a pharmacist comes easy to me. Being a business owner does not. How can IPC help me?
Running your own pharmacy isn't easy. There are so many obstacles, hurdles, and roadblocks that get in the way.
Let IPC clear the road for you to open a pharmacy. Our business advisors are experts at addressing the core challenges modern pharmacy owners like you face. We'll work alongside you to master the ins and outs of your primary vendor agreement, manage your GCR, and develop a purchasing strategy to optimize your pharmacy's cash flow.
You win – and your patients win.
I left a chain to open my own pharmacy so I could focus more on patient care. How can IPC support my goals?
Our Pharmacy Services team is made up of pharmacists, just like you. The team supports you by identifying and implementing clinical services like point-of-care testing, immunization programs, and long-term care consultation. You'll also be coached on medical billing to make sure you receive proper payment for these services.
In addition to hands-on guidance, the educational content in our webcasts, podcasts, and blogs will give you the tools you need to excel at patient care.
"The previous owner wanted to retire, so I bought the store. This was 2019, right before the pandemic, so I didn't have a lot of time to transition. I had to take care of my community. But every step of the way, IPC was there to make sure I didn't forget about the business side of things."
– Kaitlyn Sullivan, Palmer Pharmacy – Russellton, PA