Independent Pharmacy Marketing Kit for CVS, Walgreens, and Rite Aid Store Closures
Over the last few months there have been numerous articles written about the number of CVS, Walgreens, and Rite Aid stores that are closing. Additionally, there have been pharmacy worker walkouts at these chains protesting understaffing which could lead to poor service for their patients. We know that in independent pharmacy we go above and beyond for the best service and patient outcomes possible and would gladly do the same for the patients affected by the issues that larger chains are having.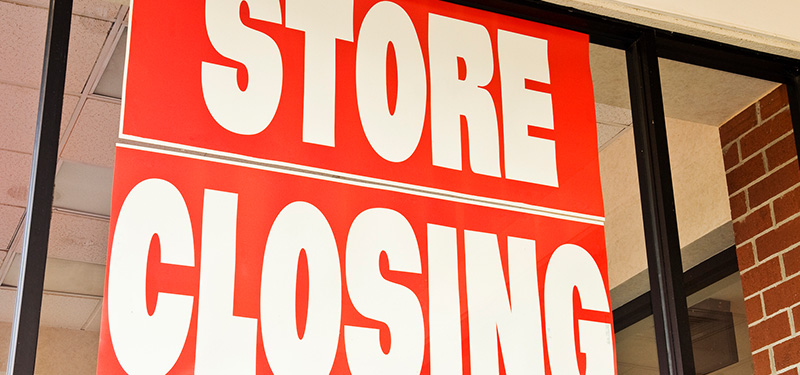 Attract CVS, Walgreens, and Rite Aid customers to your pharmacy.
Independent pharmacies are stepping up now more than ever to take care of their communities needs and are open to the opportunity to serve even more patients. We wrote back in August the four ways to gain these patients and now we are making that even easier for you.
IPC and PharmFresh have teamed up to create marketing materials that are easy to order and delivered right to your doorstep so your community can recognize you as the most accessible community healthcare provider. In just a few steps you can have:
Flags
Banners
Window clings
Yard signs
A-frames (sandwich boards)
Postcards
…and more
Simple, easy to order pharmacy marketing materials.
The process for ordering is easy. Click through to the PharmFresh ordering site. If you have already created a profile the important information such as your address will prepopulate and if you are a new customer, simply create an account with your email address and place your order.
Promote your store on social media.
Order the marketing materials from PharmFresh and follow it up with social media posts. For IPC members here are three social posts that we have created as templates for you.
CVS, Walgreens and Rite Aid Store Closings Will Continue into 2024
These marketing materials should be the first step in your overall patient acquisition strategy. Over the next year you will be able to attract patients from these chains. Use our 4 Ways to Acquire Patients from Store Closings blog to build your new patient process and build from their transferred prescriptions to showcase the wide array of services you offer.
Please let us know if you need assistance, we are here for your success.