Legislative Advocacy Update
California – Pharmacist Service Coverage Bill
AB 317 would remove a major barrier for California's pharmacists to bill commercial health plans for patient care services authorized by law. Pharmacists must be allowed to enroll in commercial health plan provider networks and bill for covered services. Pharmacists are well trained and positioned to increase access to care and relieve strain on the healthcare system.
The California Pharmacists Association (CPhA), who IPC partners with through shared advocacy support, states that the pandemic has shone a glaring light on the fragility of the healthcare system as providers and facilities were stretched beyond capacity. It made it very clear that pharmacists, as one of the most accessible health care providers, must be utilized to provide care that is within their scope of practice. Unfortunately, this will not happen until health plans are required to reimburse them for providing care. AB 317 has been sent to the Governor's office for signature.
IPC Advocating for Important Payment Provisions in Federal PBM Reform Legislation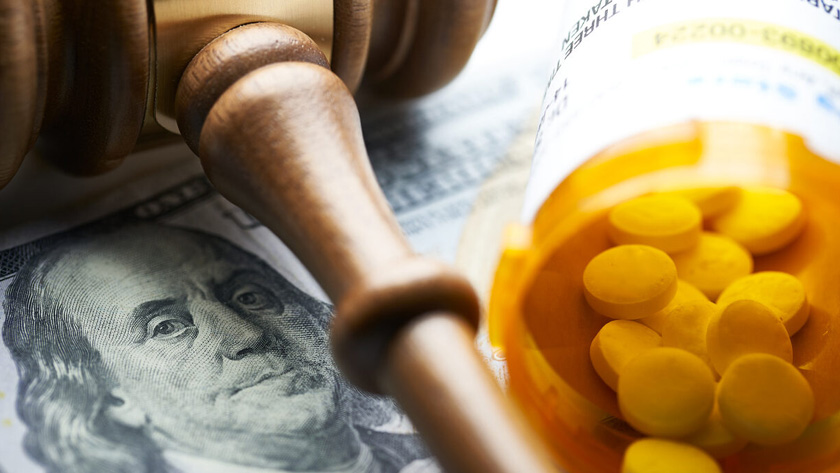 IPC's Government Relations team has been lobbying Congress all year to enact PBM reform legislation. There is initial success with both current House PBM reform bill (H.R. 5378, "Lower Cost, More Transparency Act") and the Senate version (S. 2973, "Modernizing and Ensuring PBM Accountability Act") including these two provisions:
Requiring state Medicaid managed care prescriptions reimbursement parity to the Medicaid fee-for-service rates NADAC for all drugs.
Professional fee.
The senate versions also reforms Part D performance DIRs and prevents Part D plans from using limited networks for specialty drugs. Floor votes are expected on both bills. Stay tuned for updates.
FDA Delays Enforcement of DSCSA "Track and Trace" Enforcement – Mandate to Comply Still Exists
While the FDA recently announced a one-year delay in enforcing the DSCSA electronic "track and trace" mandate until November 27, 2024, this enforcement delay does NOT mean the legal mandate for pharmacies to have a "track and trace" electronic system on November 27, 2023 has been pushed back a year. The FDA still expects all drug supply chain entities to take steps to comply with the legal deadline.
Don't risk potential actions, from payers especially, by delaying signing up for IPC SecureLink until next Fall. Get compliant with DSCSA "track and trace" mandate before November 27, 2023.