Get Started with IPC
As the nation's largest buying group with over 2,000 members, a warehouse serving over 7,000 pharmacies as a secondary wholesaler, and an industry leading program to future-proof independent pharmacies coming in 2024, IPC is uniquely qualified to support your success. Put our buying power and expertise to work for you.
We invite you to connect with IPC to learn more about how we can help you succeed.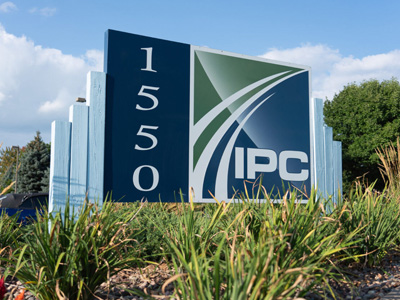 Align with the leading Buying Group/Group Purchasing Organization (GPO).
How it usually goes:
Bring us up to speed. What challenges are you facing and what is your vision for your store. What's keeping you up at night?
Using information specific to you, your business, and your patient demographics we review the options that you have to partner with IPC to achieve your goals.
We explain the process and the steps necessary to join our buying group and work closely with you along the way.
As a part of our pharmacy community, you start your journey to a more successful business.
Future-proof your pharmacy with Digital Health & iCare+
You can improve your business by providing telehealth to your patients.
Pharmacies have an opportunity to improve access, patient care, and convenience for your patients while improving the profitability of your store. Learn more today by visiting www.myicareplus.com.