Pharmacy Services
Support and Consultation
IPC's Pharmacy Services team supports Cooperative Members by working with them to identify and implement clinical programs. Through education, consultation, and advocacy, the Pharmacy Services team cultivates an economic environment that promotes independent pharmacy ownership.
Pharmacy Services Offers Support and Consultation in the Following Areas:
Immunization Programs

Providing vaccines as a pharmacist is a great way to build additional revenue at your pharmacy. To help you get started on or improve your immunization program, we can help you understand how to promote your program and navigate the requirements and regulations in your state.

Point-of-Care Testing

Performing diagnostic testing in your pharmacy to give patients rapid and reliable results to aid in the care of patients helps to enhance revenue for community pharmacies. We can support your team in finding resources for training and help you implement your program.

Medical Billing

Generating healthcare claims for submission to insurance companies ensures that a pharmacy will be paid for medical services rendered. Our team can help you understand the intricacies of this process to make sure your pharmacy receives proper payment for services rendered.
Performance Management

Using a performance information management platform provides your pharmacy with unbiased, benchmarked performance data. Our team can guide you through the implementation of the platform to increase revenue and effectively use it to improve patient's health outcomes.

340B

The 340B program offers eligible healthcare providers access to low-cost medications, which allows them to expand the type and volume of care they provide to vulnerable populations. Pharmacy Services can help you understand the program rules and whether you are eligible.

Long Term Care

Providing medication and consultation services to long-term care facilities is a great way to diversify your business and enhance revenue. Our Pharmacy Services team can help you identify and implement the resources you need to enter this market.
Vendor Solutions

It is our goal to provide members with the solutions they need to ensure they can be competitive while effectively providing care. Pharmacy Services manages a variety of contracts to support members with retail, technology, and other business solutions.

Industry Education

The Pharmacy Services team regularly works with our partners to provide webinars and CEs to members. We also track industry developments to communicate the latest industry news and trends with you.

Other Clinical Services

As with the other services and educational opportunities, Pharmacy Services is here to answer your questions. If you are interested in clinical services not listed here, please reach out to our team. We are happy to help you or direct you to the appropriate resources.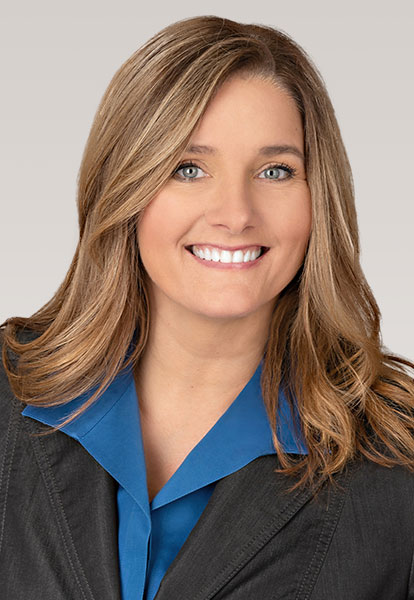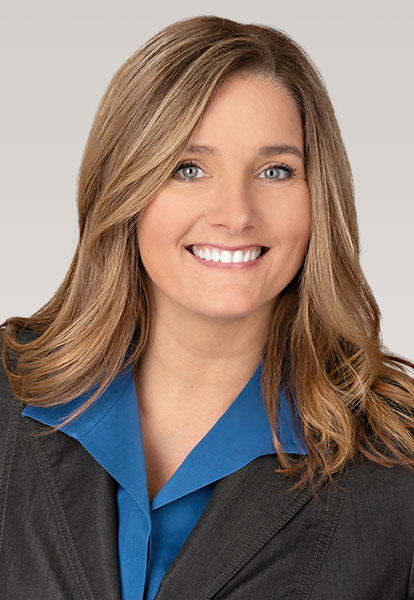 Kelli Stovall
Vice President of Pharmacy Services
Kelli Stovall serves as Vice President of Pharmacy Services. As a pharmacist, Kelli brings over two decades of experience in community pharmacy management and community-driven enhanced clinical services. She works diligently to facilitate the growth of revenue-producing opportunities for our membership. Kelli leads our Pharmacy Services team in its mission to empower independent pharmacy business owners through member advocacy, education, and consultation.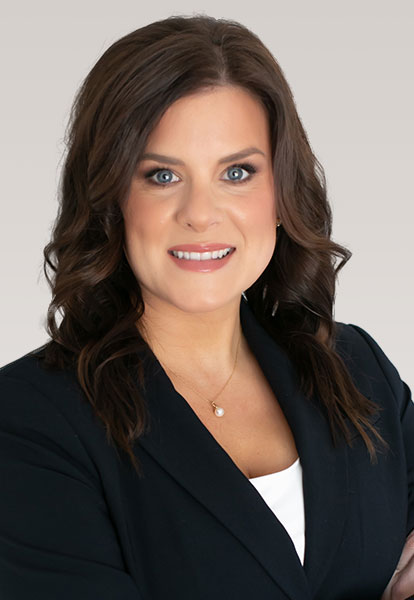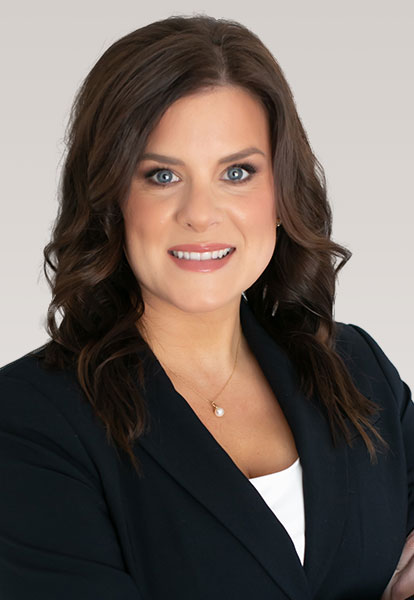 Samantha Pomeroy
Pharmacy Services Director
Samantha Pomeroy serves as a Director of Pharmacy Services. She works diligently to support our membership in identifying and implementing new business solutions to help them practice at the top of their profession. Having worked as a Director of Operations and Certified Pharmacy Technician for over 18 years in community pharmacy, she has seen firsthand the struggles that pharmacies face and has a passion for helping them succeed.